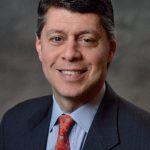 Paul Schatz, President, Heritage Capital
Time for the Bulls to Step Up
Stocks have now seen back to back down days with pre-market activity pointing to red this morning. The themes have been the same with the small cap Russell 2000 leading the way lower since it peaked on March 15. Remember that the other major indices saw their highs last week.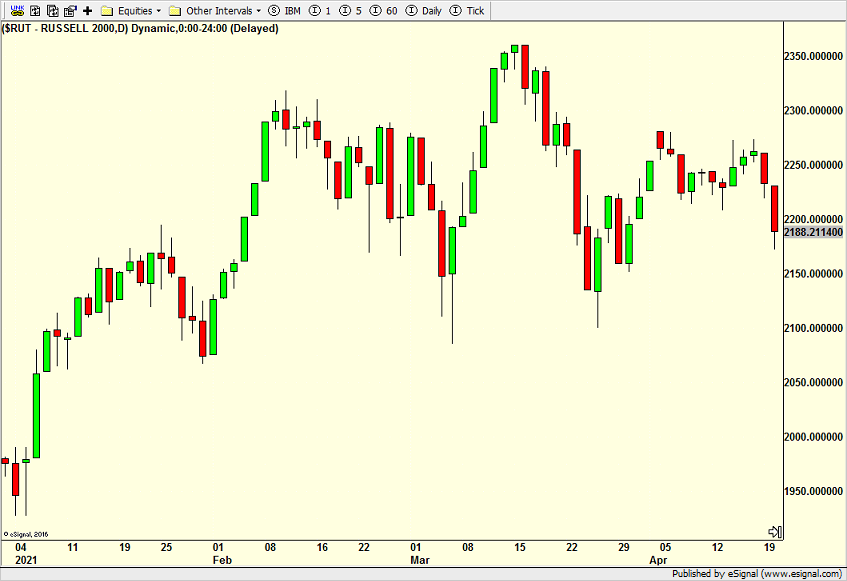 Today should be an interesting day. With a lower open anticipated, I would be a buyer of things that have been hit harder of late, even if only for a quick trade. We took a position in the aforementioned Russell 2000 on the close yesterday as well as adding to our small semi position. The odds favor a bounce here.
Thinking aloud, a few of these small multi-day pullbacks followed by rallies could lead to a larger pullback next month or in June. Something to be on the lookout for.
On Monday I shared the Insider Selling chart which was making the rounds on Twitter. Margin debt has been popular with many people comparing it to the 2000 and 2007 market peaks. While that may be true, it's  not red light, green light. And it's certainly not timely. Additionally, the historically low interest rates are not factored in. Do not get me wrong. I am not dismissing it, just not screaming fire right now.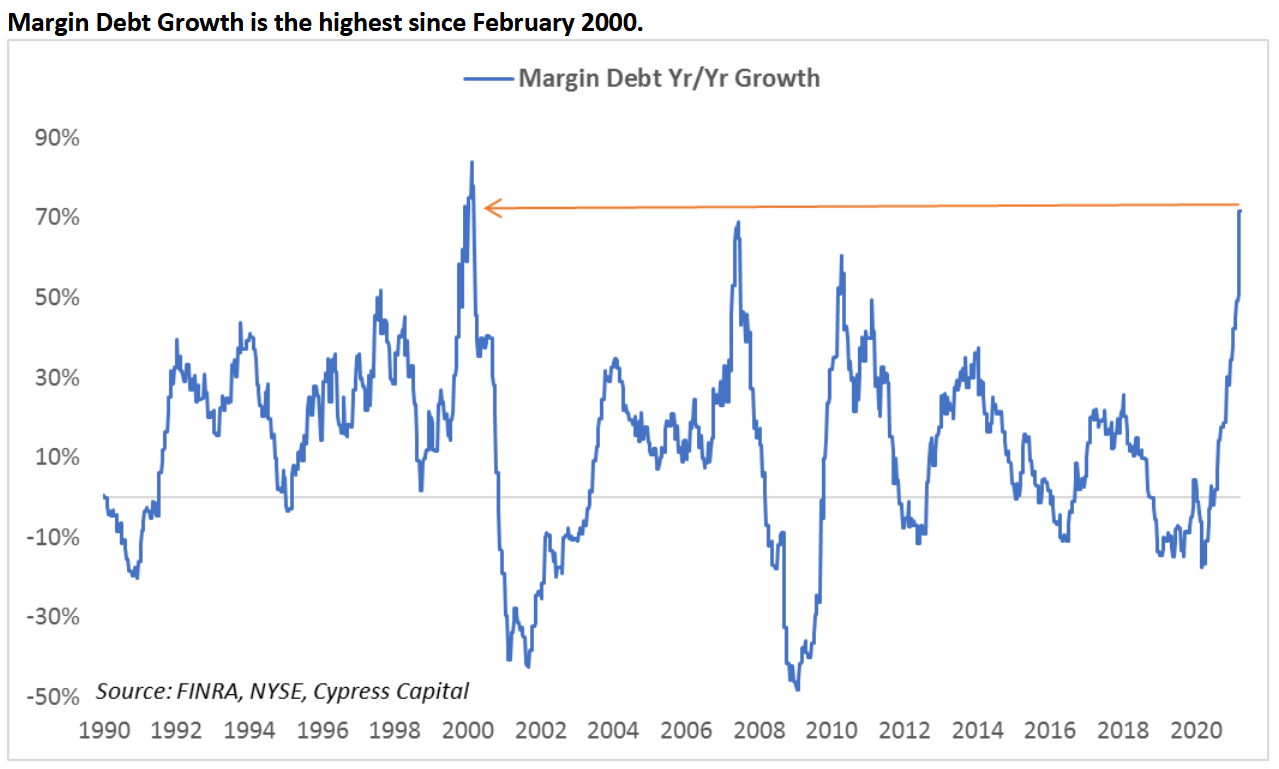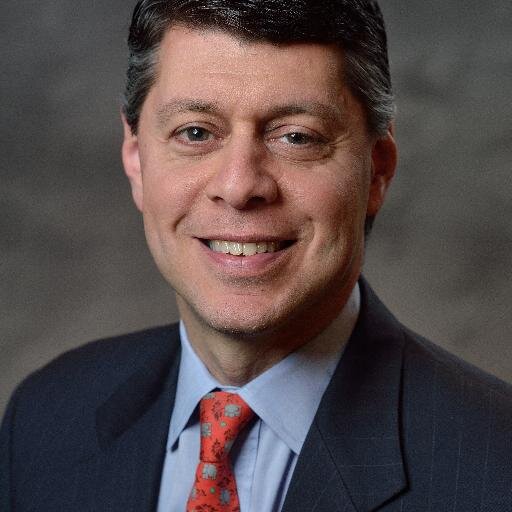 Author:
Paul Schatz, President, Heritage Capital