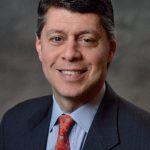 Paul Schatz, President, Heritage Capital
Top 6 Financial Tips Before Year-End
The final week of 2022 is upon us and I wanted to share a video I created as well as a recent segment I did with my friend, Tim Lammers, on Fox61 in CT. It's not too late to do some last minute financial planning and save money before the year ends. As always please don't hesitate to call or email with any questions or comments.
Top 6 Financial Tips Before Year-End
Plans and reflections for end-of-year personal finances
Last week I wrote my annual piece about the famed Santa Claus Rally in the stock market which began at the close on the 22nd. It still amazes me how much misinformation is out there.
My 2023 Fearless Forecast is soon to be released and I will share some advance tidbits later this week. As usual I am sure my view will be in the tiny minority.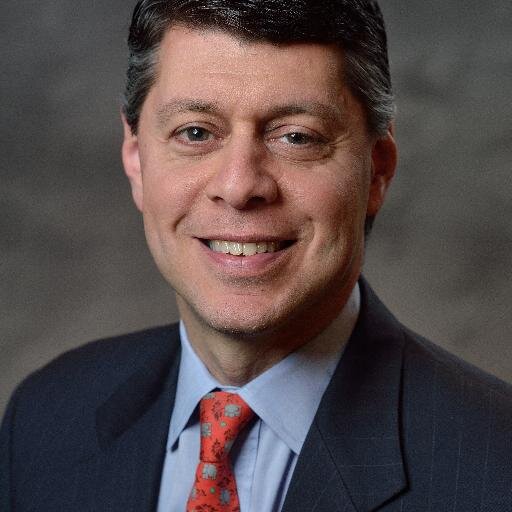 Author:
Paul Schatz, President, Heritage Capital