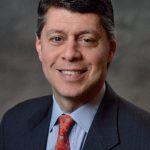 Paul Schatz, President, Heritage Capital
Watching Technology Closely
Some days, I even surprise myself. This morning, I wrote most of my blog post, thought I uploaded it and then went about my day. As I was going through my post-market day wrap up, I noticed it sitting in the draft folder. Nice work Paul!
Anyway, following up on my comments from Monday, this week was setting up to be down and the bears are trying hard to grab the upper hand. Without having the major stock market indices in sync, it makes it a little more difficult to analyze. They are all over the place. The big question has nothing to do with the Dow Industrials or the S&P 500. Rather, it is the NASDAQ 100 that has the most worrisome set up.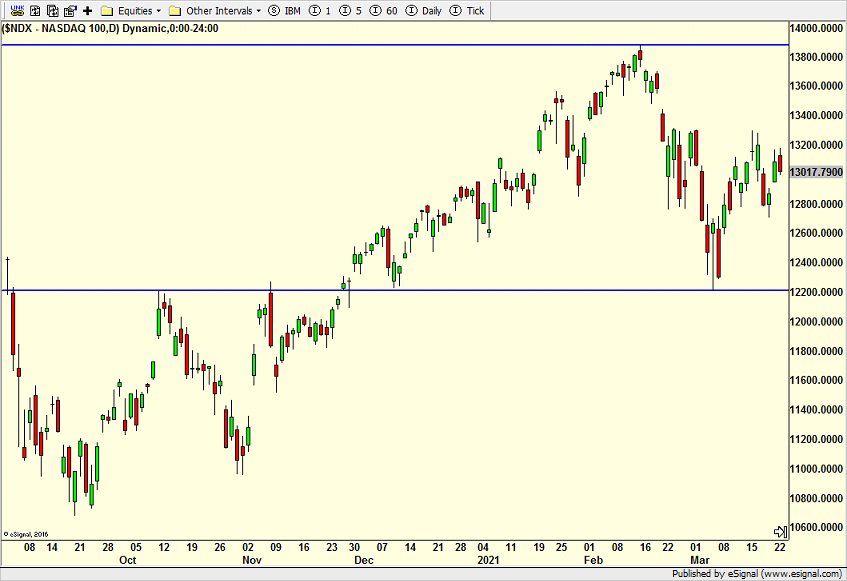 Unlike the Dow, S&P 500, S&P 400 and Russell 2000 which all saw new highs in March, the NASDAQ 100 seen above has not made an all-time high since February. That's problem number one. The second and more concerning issue is that the recent peak in March is well below February's level. That can sometimes be a set up for a trap door decline where a security falls quickly and sharply. We are not there yet, but it's an open scenario until we see the index close above its highest point in March.
The other thing that concerns me is that long-term bond yields have declined this week, but mega cap tech and growth stocks have not rallied. With yields approaching short-term oversold, we could see another rally in yields right ahead which would likely pressure technology.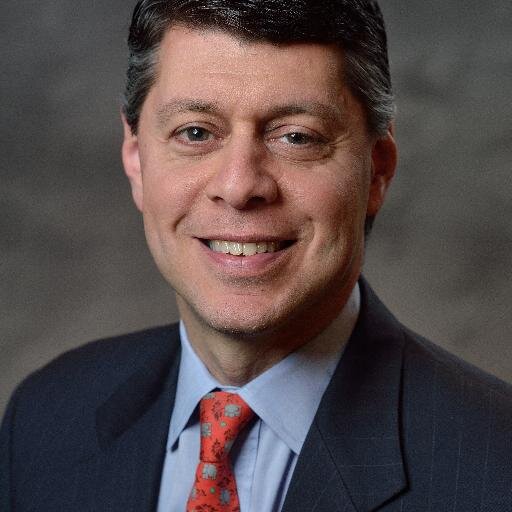 Author:
Paul Schatz, President, Heritage Capital